Für die Filterung wurden keine Ergebnisse gefunden!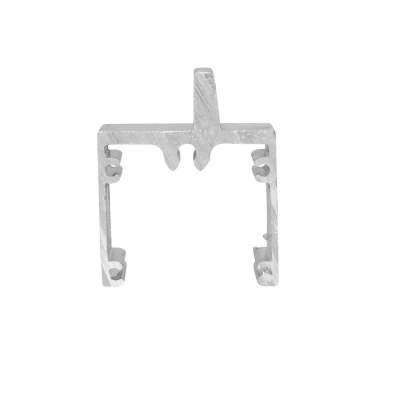 Storm Bar System Bottom Tongue
Storm Bars provide an additional level of resistance to shutter deflection in severe wind areas. They act as a physical brace that is positioned in the center of two rails to mediate pressure. Storm Bars are removable during less...
Sofort versandfertig, Lieferzeit ca. 1-3 Werktage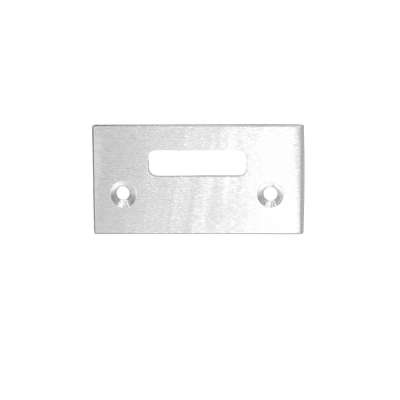 Floor Plate - Floor Clips
Floor Plate - Floor Clips. Color: Millfinish
Sofort versandfertig, Lieferzeit ca. 1-3 Werktage